Survey results are updated regularly. Join our mailing list below to keep in touch.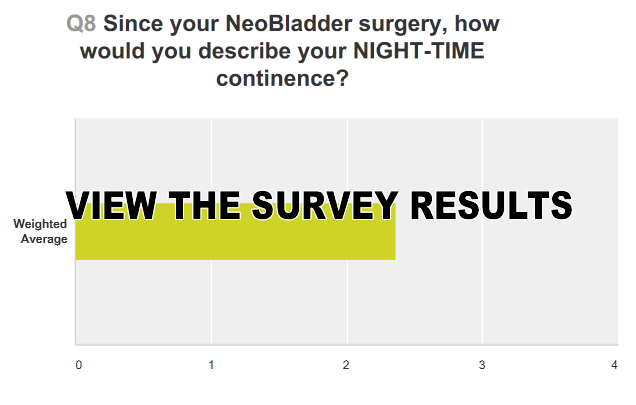 This Survey opened in December 2014. Results are posted here and continually updated.
If you wish to be notified when further results are posted please subscribe to our mailing list which is sponsored by the Bladder Cancer Australia Foundation.